Menu Bar

Carts

Racks

Dollies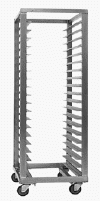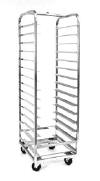 Carriage Care is a world class provider of superior quality service. We have successfully serviced bakery racks, meat racks, produce racks, utility carts and more for the food service industries for over 18 years.
Service Benefits
In house repair of all equipment, no hassle in sending or throwing equipment away, which results in clean & reliable equipment that is safe and environmentally approved.
Measurable cost savings on the very first service call. (All equipment operating)
---
Carriage Care service plan's include on site cleaning of all equipment, safety inspection, repair (wielding, wheels, rails, ect..) and return to each department.
Together we hold the key to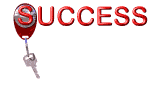 Sales/Customer service: John (Mike) M. Gibbas
mgibbas@carriagecare.com
Service & Support: Eugene (Howie) H. Healey