Carriage Care Photo Page
This section of Carriage Cares web site will be changing from time to time. With new photos and service views. Please feel free to check back and view some of our success.
Before: These carts are proof of what mother nature can do, Winter 2002 an 2003.
After: These carts are proof of what Carriage Care can do, Spring of 2003 service.
14 out of 16 carts recovered and put back into service for the customer. The two carts that were not recoverable was due to missing part and/or crushed. Carriage care was able to use part from these to recover other carts.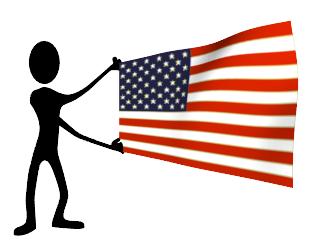 Sales/Customer service: John (Mike) M. Gibbas
mgibbas@carriagecare.com
Service & Support: Eugene (Howie) H. Healey